Our Vision
Welcome
to MUGUNGA PRIMARY SCHOOL
Education is the most powerful weapon which you can use to change the world ~ Nelson Mandela.
-

Principal
ELIMU
Latest pages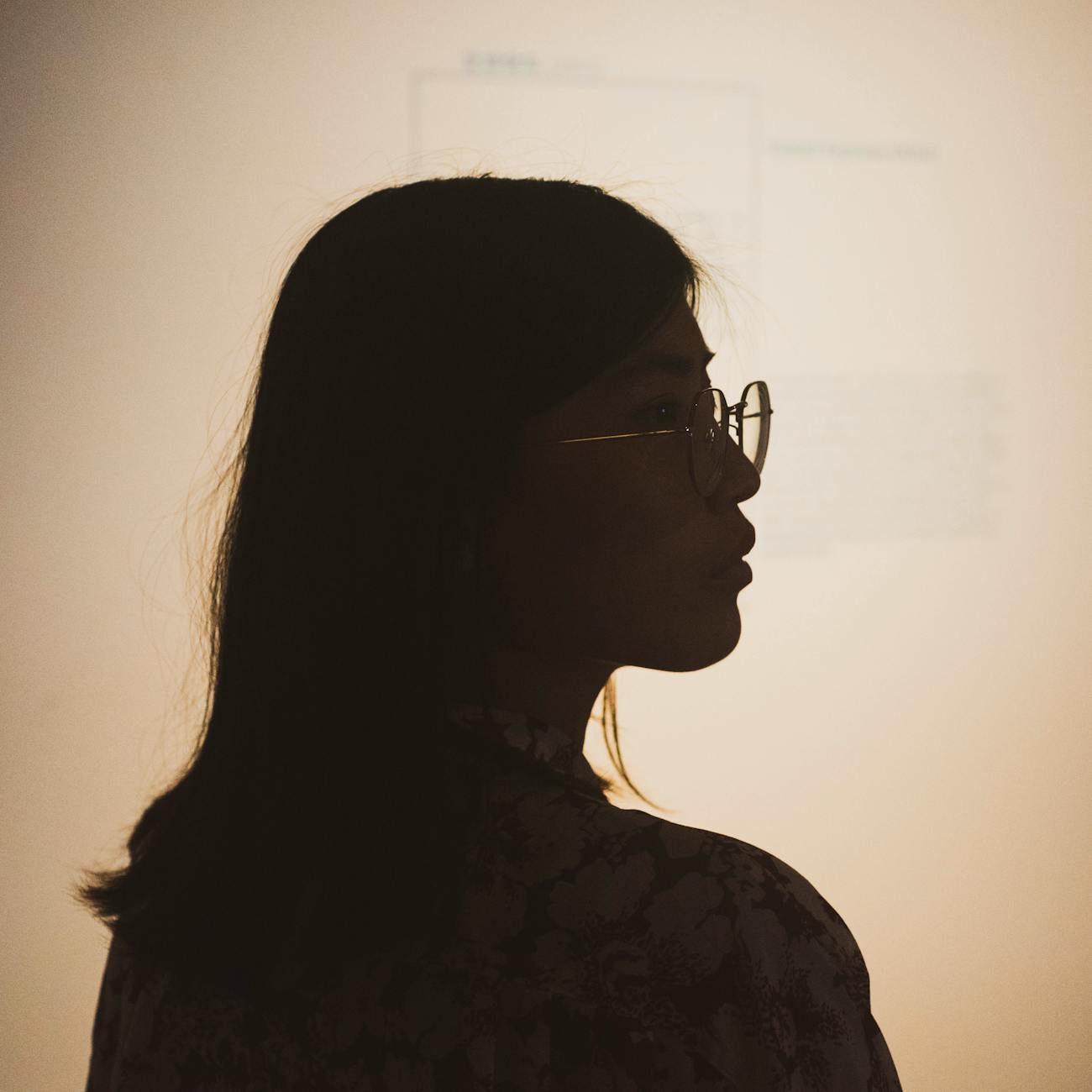 It a Primary public school which is sponsored by a religious organization. it a mixed ordinary school.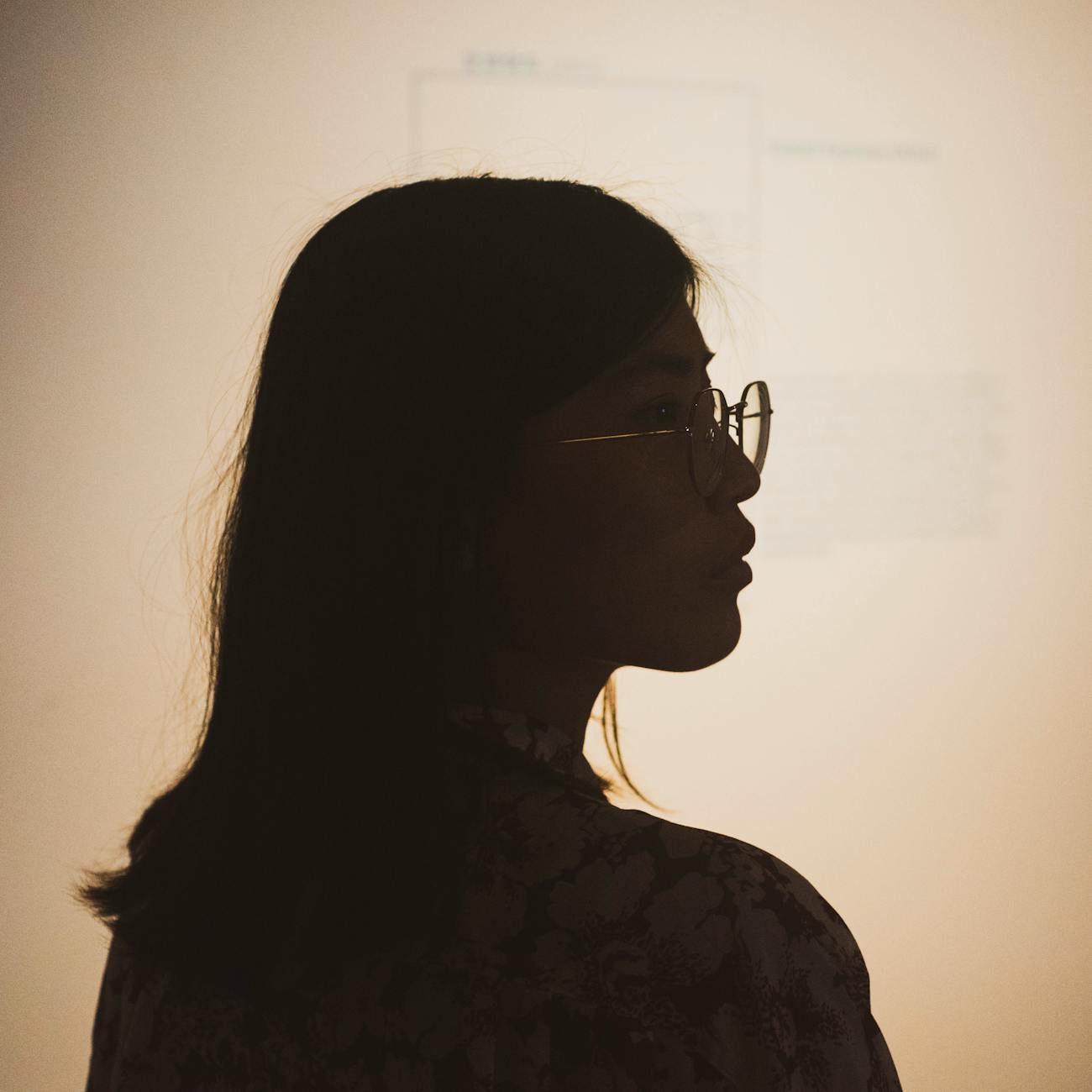 Mugunga Primary School started in 1969 along the forest between Lamakanda and Mautuma locations. It is found in Lugari District, Likuyani Division and Lugari Central Zone
Important
Check out updates from the school here regularly so as not to miss out on any crucial information.